Service Direct Maintenance Plans
All archival storage solutions offered by Alliance Storage Technologies, Inc. (ASTI) are backed by ASTI's guarantee of superior service with the highest degree of quality and customer satisfaction.

As the exclusive manufacturer of the Plasmon™ and ASTI product lines,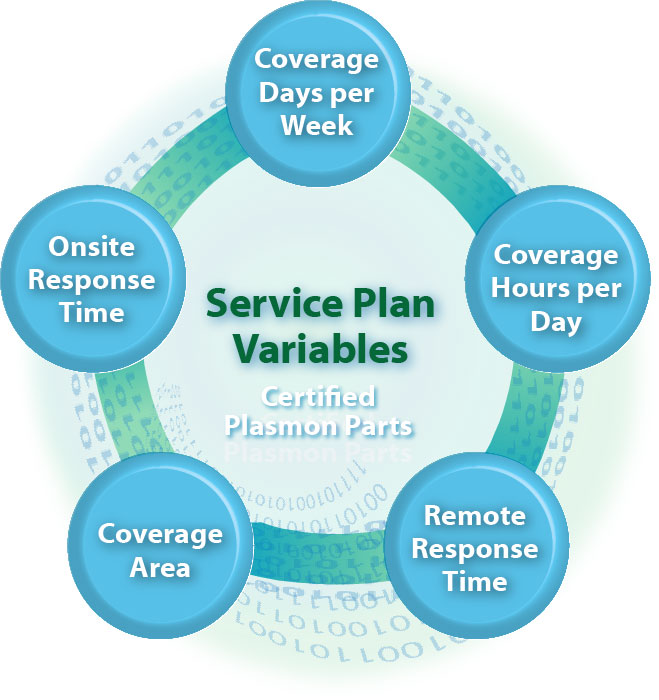 ASTI can provide the full support necessary for proper maintenance of archive libraries. When selecting a maintenance and support plan for optical libraries, there are many aspects to consider.

Service plans include remote, onsite, and telephone support at a variety of service levels depending upon business need. Plans can be configured to fulfill the requirements of any sized business based upon several variables including (but not limited to): coverage hours, response time, and coverage area. Services may include onsite maintenance, preventive maintenance, remote problem diagnosis, software and telephone support.

ASTI also offers a complete line of certified Plasmon™ parts and only certified parts will be used to repair equipment.
Download the Service Direct brochure.

Contact ASTI Sales: 719-593-7900 or submit a Request for Quote.
Maintenance Plan Benefits
Assures uninterrupted access to valuable business data assets
Support provided directly through the manufacturer is backed directly by hardware and software development teams resulting in the highest level of technical expertise
Four levels providing quality support are available
Expert technical support and hardware services provide expedient response
Regular Maintenance helps to reduce the cost of system repairs and parts replacement
Improved product knowledge through access to the technical support website and on-line Knowledge Base featuring manuals and technical documents (whitepapers, FAQs)
Direct contact with ASTI Technical Support via telephone or email
Extensive network of ASTI Authorized Service Providers (ASP)
Support coordination with third-party software vendors