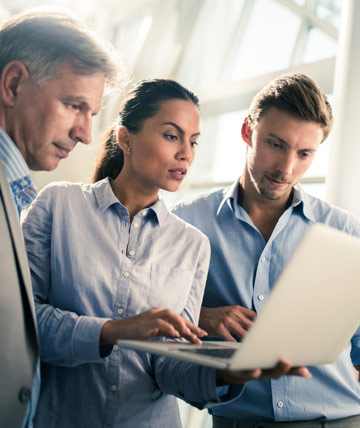 NETArchive is the convergence of industry-leading technological developments

that together establish the new paradigm in data archiving.
Specifically architected to address the pain points associated with storing critical data assets, this revolutionary new solution reduces business risks, secures data unaltered, enables regulatory compliance, and simplifies operations.
Designed to extend your investments in technology and data, this all-inclusive, high-capacity solution delivers up to 802.5 TB of archival storage within a single rack-mount footprint, with groundbreaking performance.